Torque Center
The IPS Group has a full selection of Torque Tools from 20 in/oz to 14,000 Nm. We can provide manual solutions and data collection capabilities along with industry leading Error Proofing.
Clicking on most images below will link you to a video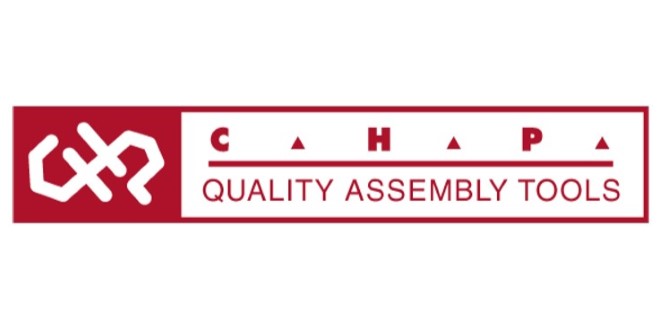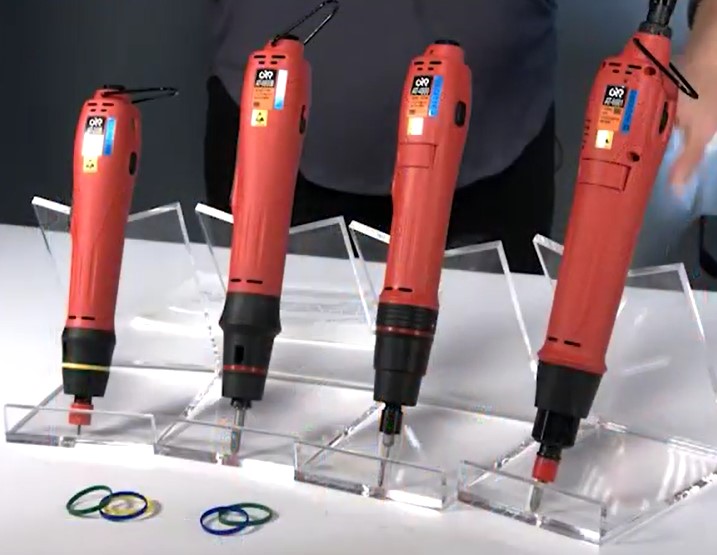 Hakko's CHP Torque Driver lines offers both Brushed and Brushless solution. With models ranging in size from .26 in/lbs to 21.7 in/lbs. The CHP drivers are all ESD safe and are available with controllers that have soft start features and some provide screw counting. Our brushless come with 2 year warranty and all of our drivers are covered by a $10 plus parts service guarantee. Visit our website https://www.hakkousa.com/products/chp-tools/assembly-tools.html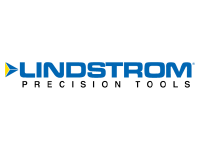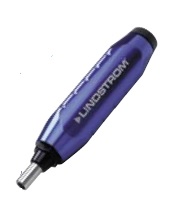 Lindstrom has a series of Precision Torque Screwdrivers. The MAL500 series are micro adjustable covering ranges of 20 in/oz to 40 in/lbs.
The PS501 are preset screwdrivers and cover a range of 6 in/oz to 40 in/lbs.https://www.lindstromtools.com/int_en/products/torque-tools/torque-screwdrivers.html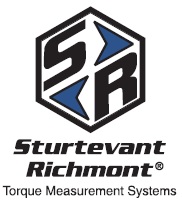 Sturtevant Richmont is rich with history in torque. Having manufactured the first torque wrench for Chrysler in 1920's, Sturtevant has proceeded to add many new breakthroughs to torque development over the years. The first "Click" wrench, the first interchangeable head, the first wireless Click wrench, the first controller for click wrenches, and now the first Digital Click Wrench. Visit our web site for more information. https://www.srtorque.com/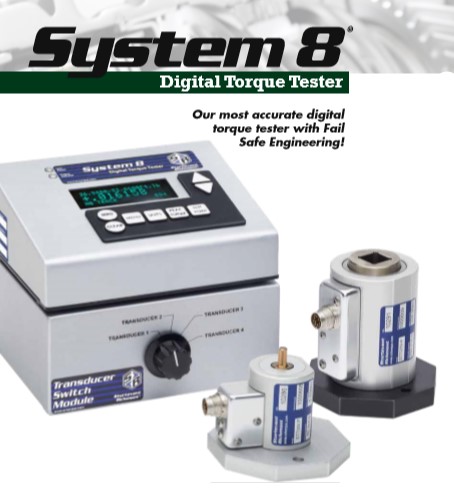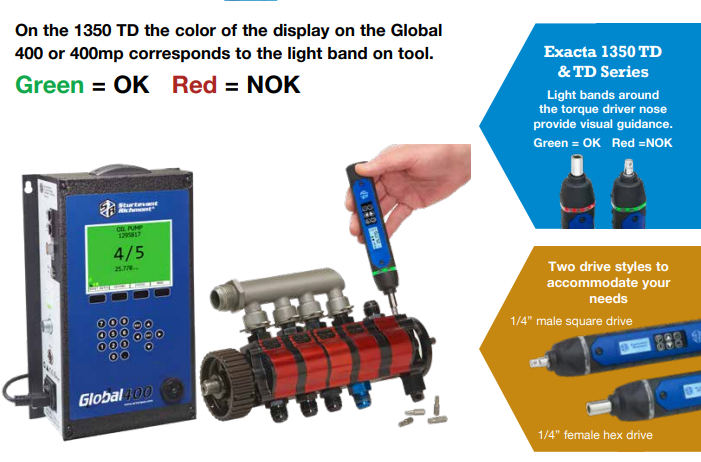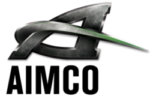 AIMCO-Global has a power tool line of torque tools from 1Nm to 14,000 Nm. Be it in our Controlled Tools line with our AcraDyne Platform of products, our cordless Signature tools or our rugged URYU pneumatic products AIMCO-Global has a solution for you. Visit our site at https://www.aimco-global.com/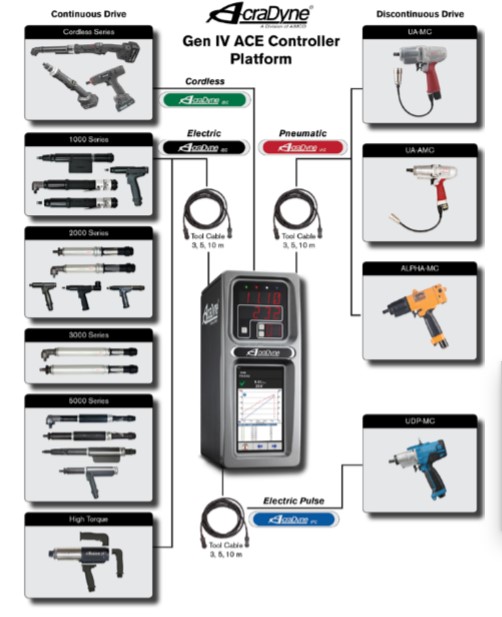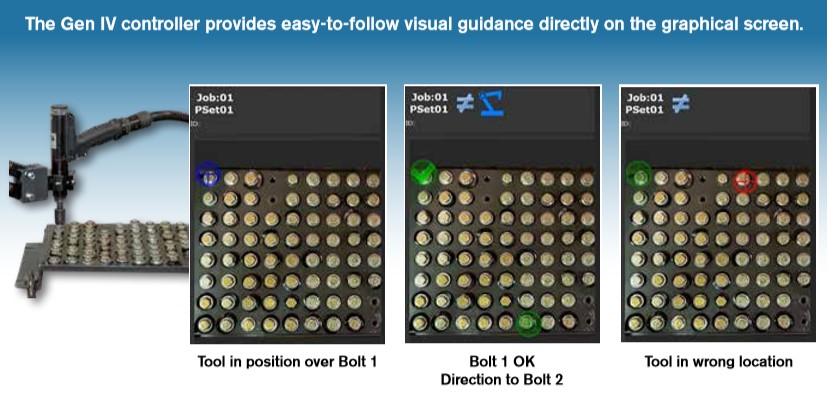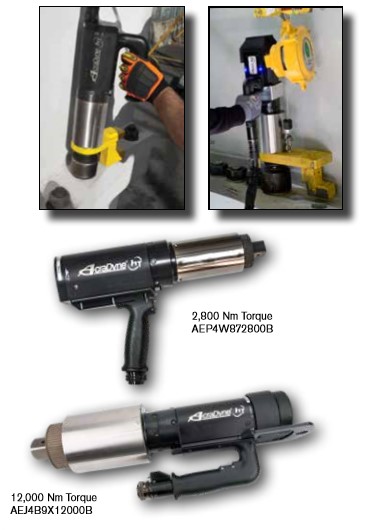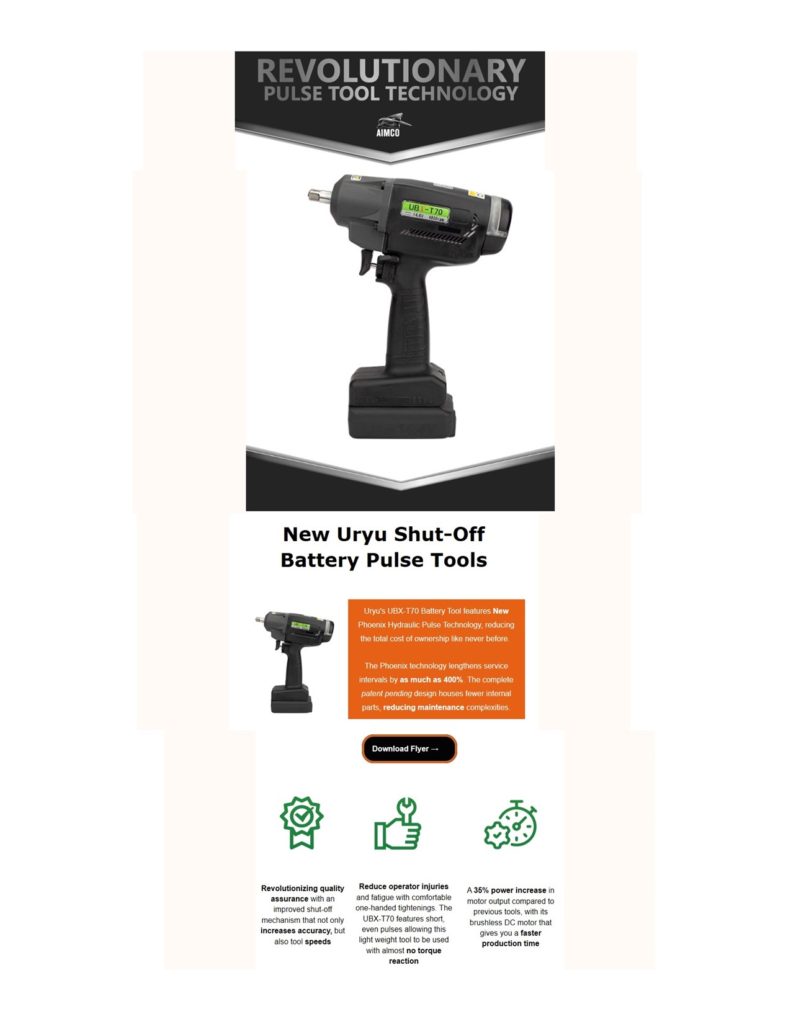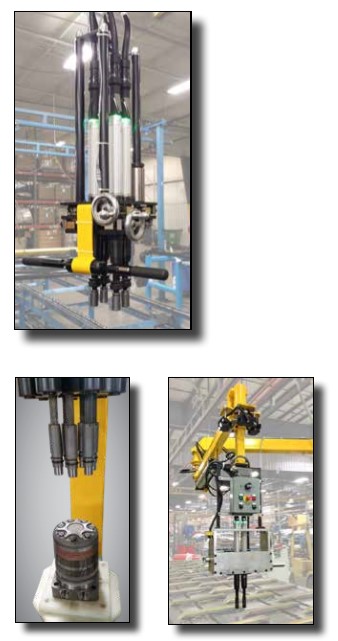 For information on how we can help you with your torque application please email Mike Carlson.