COVID-19
Current situations in the world force us to adjust our focus. COVID-19 is certainly one of those situations. Massive spread of the virus and quarantines across the world have impacted us all.
We will try to keep you aware of any new items or high use items that we can supply to you during this time. Keep in mind that we work closely with our channel partners across all of our covered territories.
If you are looking for anything to improve your operation during these trying times please contact your local IPS Representative.
Social distancing partitions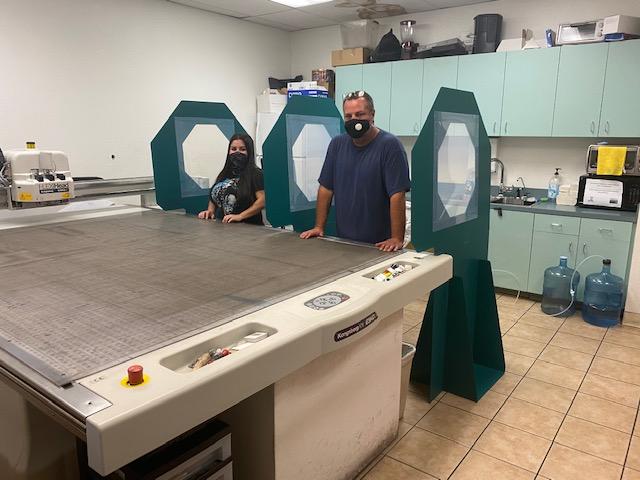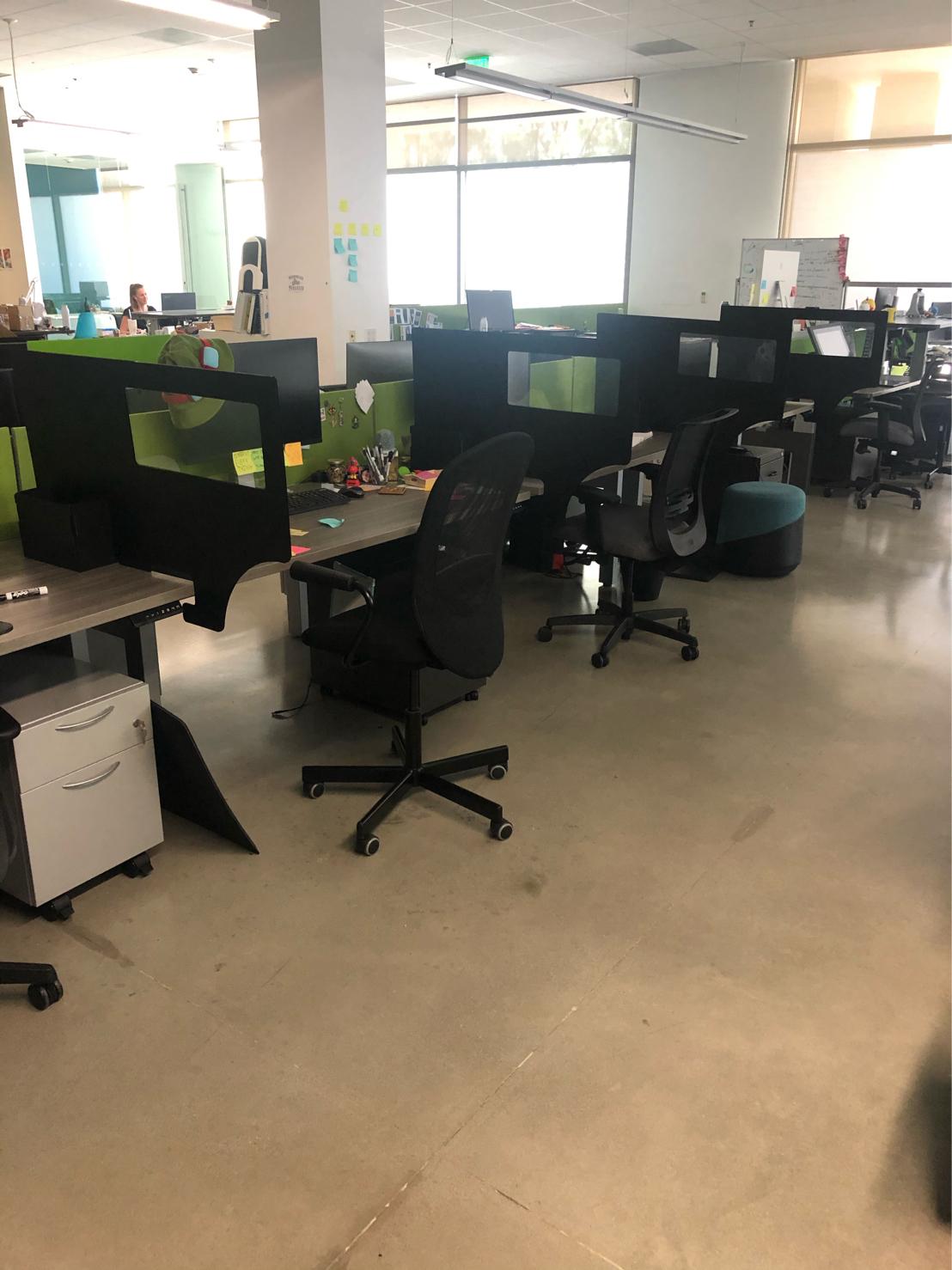 See video in Desktop Divider    http://www.theipsgroup.com/wp-content/uploads/2020/06/DesktopDividerVideo.mp4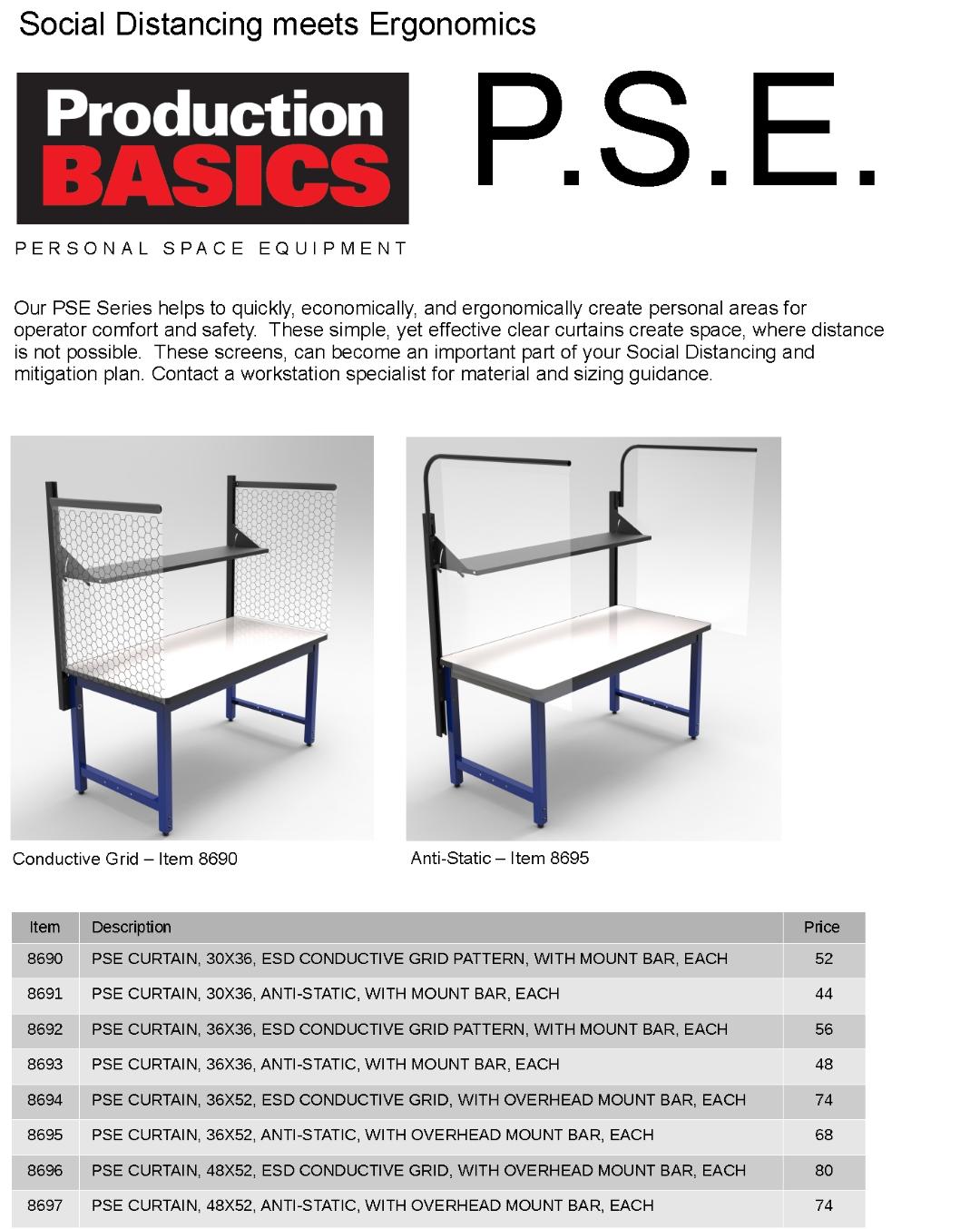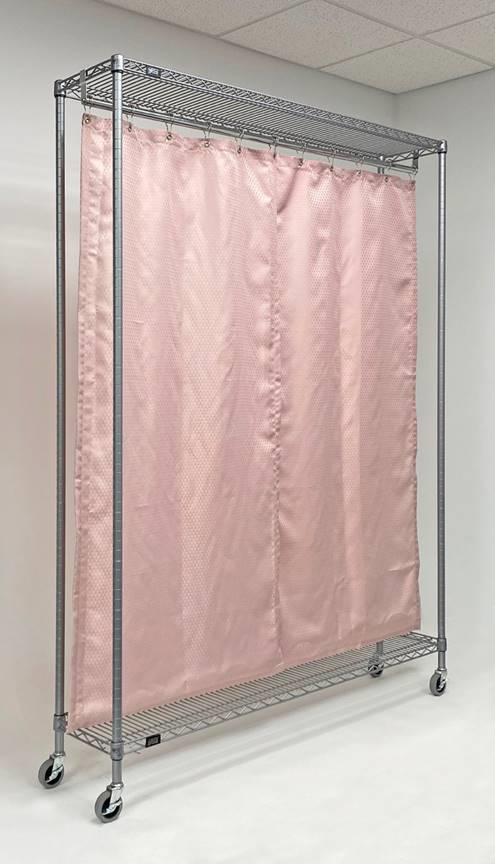 Cleaning Chemicals, Wipes and Swabs